09 June 2017
Spent a great day in the Cradle of Humankind. Thanks to Avianto for a fabulous high tea, The Cradle Restaurant for champagne, entertainment under the trees and scrumptious lunch. Glenburn Lodge spoiled us with express spa ,sushi, cocktails making and drinking, dinner and stay over.
---
26 May 2017
The quarterly PCO ALLIANCE NETWORK meeting was held at The Garden Venue in Northriding. Thanks to the following:
Harold Horn, owner of The Garden Venue and Kerry Watkins, Corporate Event Coordinator and the rest of The Garden Venue team for hosting us
Jodene Shaer from Chat Factory talking to us on the impact of social media
JP Schalkwyk for showcasing Brain Freeze, the extreme ice cream experience
Nadia Jutte from The Capital Hotel 20 West for spoiling us with a goodie box filled with winter warmers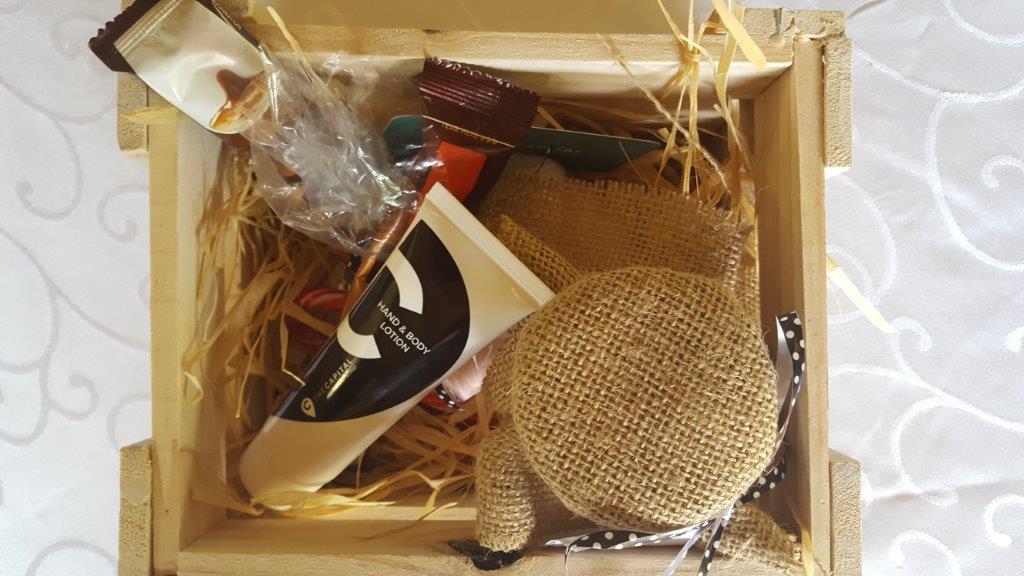 ---
5 May 2017
On 05 May members visited the new Metro Conference Centre in Morningside, the new business venture of well known speaker, Alex Granger. Alex and team, thanks for hosting us and showcasing all the facilities at MCC. Currently, the marketing of the venue is done by Penny Loubser. However, Penny will be leaving the industry soon and we therefore also made use of the opportunity to say goodbye to Penny and thanking her for many years of friendship, amazing venues and fabulous site inspections. Penny, all the best with your next chapter!
5 April 2017
On 05 April some members attended a 3 stop site inspection in the Midrand area: The new Kyalami Conference Centre which opened in 2016, Crowthorne Lodge as well as Protea Hotel by Marriot – Midrand. Thanks to all the venue hosts for their time and hospitality.
---
22 February 2017
On 22 February 2017 the PCO ALLIANCE NETWORK had their first meeting of 2017 at Birchwood Hotel & OR Tambo Conference Centre. Thank you to Kevin Clarence and the Birchwood team for hosting us and updating the group on their extensive portfolio of facilities. Please go to latest news to read about changes in members.
---
3 September 2016
On 3 September some members enjoyed the hospitality of Legend Golf & Safari Resort in Limpopo Province
---
24 August 2016
On 24 August we had our meeting at Zulu Nyala Country Manor in Chartwell, Johannesburg.
---
18 August 2016
On 18 August the PCO Alliance Network attended the Women in MICE 2016 awards function hosted by MEETINGS magazine and held at Monte de Dios, Zwavelpoort, Pretoria East. Congratulations to Jacqueline Stumke for being awarded the LIFETIME ACHIEVER award!
---
30th March 2016
On 30 March some members attended a site inspection and concept lunch at Crowne Plaza Johannesburg The Rosebank. Thank you to the Crowne Plaza team for hosting us…this is now officially an annual event!
---
16 March 2016
On 16 March some members visited The View Boutique Hotel and The Munro Boutique Hotel. Thanks to Adel and Amy from Leisure Connexion and the staff at both venues for a very delightful afternoon
---
29 February – 4 March 2016
Some members enjoyed a sunny and relaxing MSC cruise educational from Durban to the Portuguese Island, Mozambique. On 04 March we were also hosted by AHA hotels at their Gateway properties at Umhlanga (Urban Park, The Gateway and The Square Boutique Hotel). Thanks to Mango for our special rate return flights.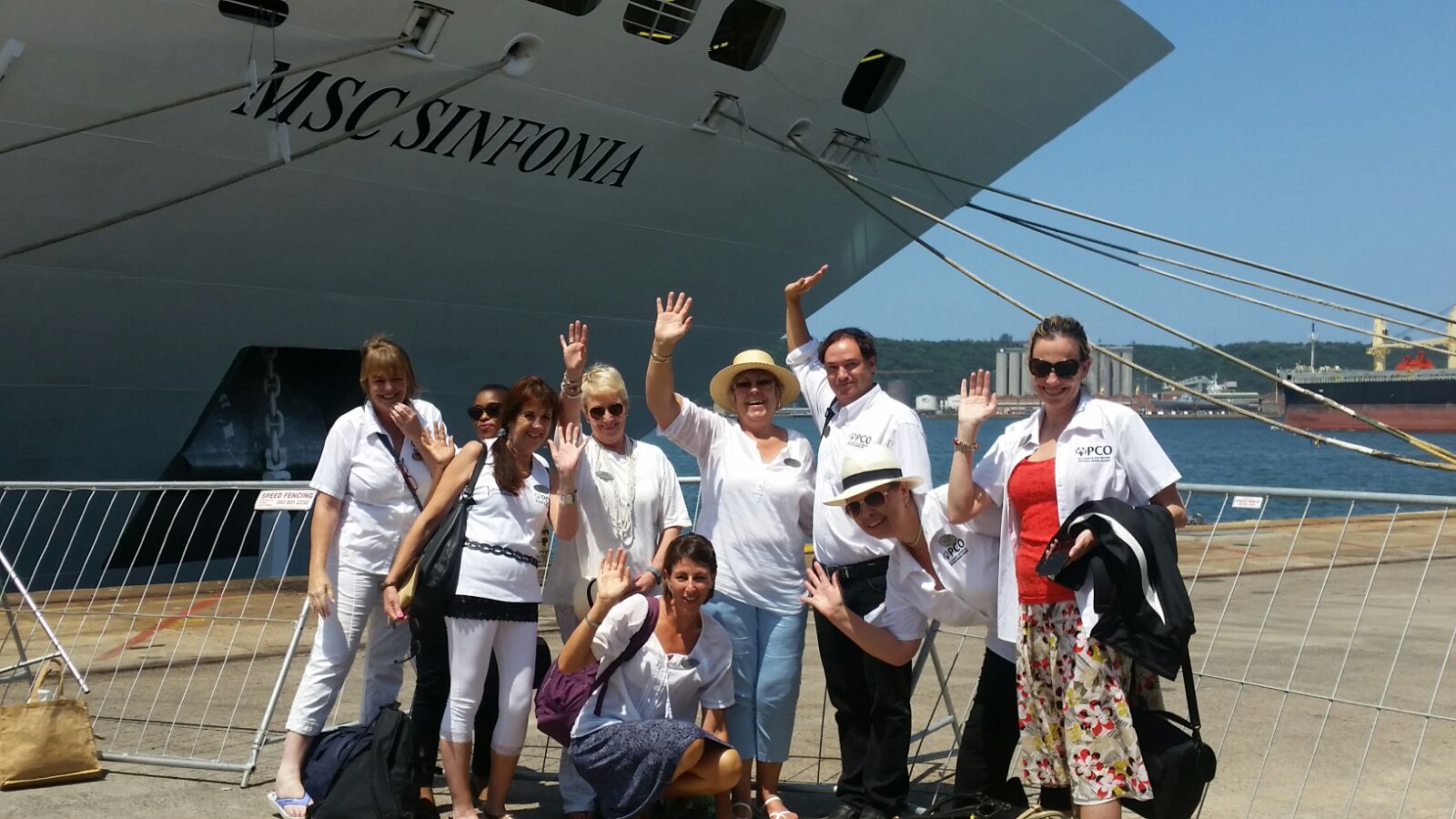 ---
17th February 2016
Great lunch and brilliant wine pairing at Soli Deo Gloria. Thank you Tirone Eloff and staff
---
10th February 2016
The PCO ALLIANCE NETWORK held our 1st meeting of the year at Riverstone Lodge in Mulderdrift. Thanks for your hospitality and wonderful Portuguese inspired lunch.
---
28th – 29th January 2016
Aha, thanks for hosting the PCO ALLIANCE NETWORK at Ivory Tree Lodge and Shepherds Tree Lodge. These 2 lodges remain top choices for clients wanting to go to Pilansberg.
---
19 – 20 January 2016
Thanks to Karen from Southern Spoor and everyone at Mackouwkuil for hosting a few members of the PCO ALLIANCE NETWORK for a site inspection. Mackouwkuil is a fantastic conference option in the Waterberg.