The PCO ALLIANCE NETWORK members are having fun at Capital Pearls of Umhlanga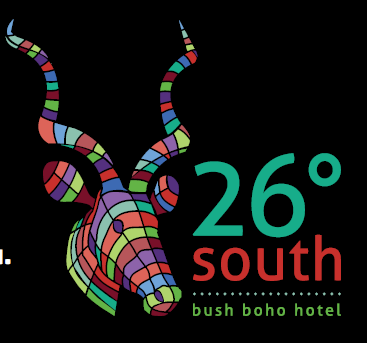 On 16 February 2018 the PCO ALLANCE NETWORK held their first meeting at 26º south bush boho hotel. Thanks to the hotel for hosting us. It was great to experience the funky conference venues and fabulous food. We also want to convey our thanks to Ardmor Hospitality, specifically Yvette. A great start to 2018.
On 02 February the PCO ALLIANCE NETWORK was hosted by Aha Hotels & Lodges at two of their properties: Aha River Lodge and Lesedi Cultural Village. Thanks for showcasing these two venues and our special name tags together with all the delicious eats. Both properties are looking great.